---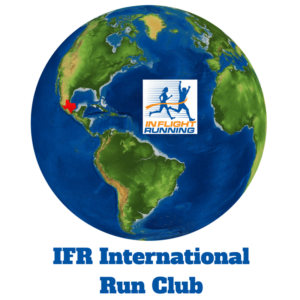 Group Online Run Coaching
Runners worldwide can benefit from online groups to give them additional coaching tips and staying connected to a group. Currently, In Flight is coaching a group of runners on a trial basis who reside across the United States and in multiple countries. Some of these runners have trained with us before here in Houston and relocated. Others are in the group did not have access to professional running coach in their city or country until joining the group.
The new IFR International Run Club uses a private online group forum to coach and discuss the sport of running.  Runners get access to Coach Michael's weekly running tips, live webinars and ask the coach Q & A sessions.  Eventually, this group will be a fee-based membership but for a limited time, runners can join this new online run coaching group.
Currently, this group is open to runners worldwide except those within the Greater Houston area.
 Click here to join the new pilot IFR International run club.  Once you opt-in, you will receive further instructions to gain access to the group and get coached up!
Have questions about our online 1 on 1 our group coaching services?  Then type your question in the chat box to the right, email us at info@inflightrunning.com or call us at 713.523.2577 ext. 2.