---
Available For Our Launch 5K/10K or Distance Marathon/Half Programs
Get A Full Year Of Training & Coaching For One Great Price
Year Pass Is Closed For 2017 – Registration Re-opens In November For 2018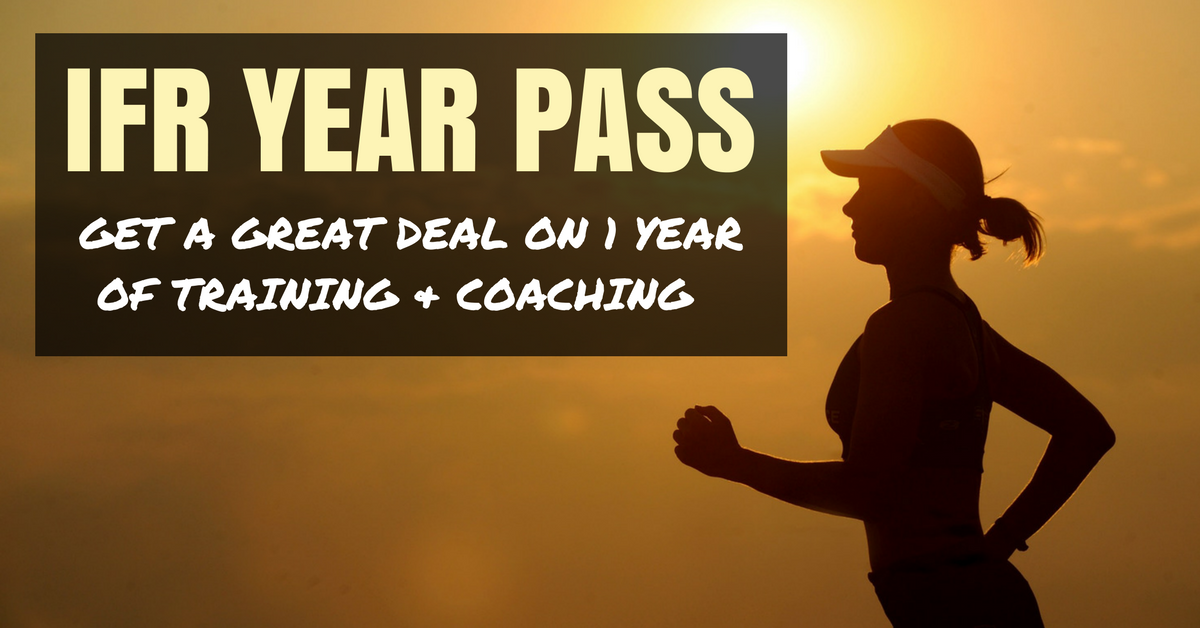 It happens to the best of us.  You train your heart out during your training season, earn that medal or reach your running goal and then you take way too much time off or don't run as often.  Then when you crank it back up a few months later you feel pretty clunky and it takes a lot more time to build that base back up.
Sometimes the best way to prevent this is to just keep running year round, decreasing the miles during the offseason, consistently getting a few runs a week and at least running a baby long run every weekend.
But that can be tough to do on your own so a few years ago we decided to bundle an entire year of training together for what we call the In Flight Year Pass Option.
Year Pass is available for both our Launch 5K/10K program & Distance Marathon/Half Marathon program and gives you an entire year of training for our best possible price per group run.  That way you never get a chance to lose that momentum you worked so hard for.  A year's worth of training schedules are also provided for any race on your calendar along with group runs, run coaching programs and all of the other benefits that come with being an In Flight member.

---
Our Year Pass registration opens every November – January for the upcoming training year as follows:

Distance Marathon/Half Year Pass
Bundles our Spring PR program with our regular marathon training season.  Spring training starts in mid-February and runs through mid-May. Our regular Distance season picks up a week later in late May and runs through the following mid-February.
Launch 5K/10K Year Pass
Bundles all 3, 13 week training seasons (winter, spring/summer, fall).  Training starts in mid-January and runs through early December. We take 6 weeks off from mid-July through August and a one-month break during the Christmas & New Year holidays but other than that 5K/10K training is ON!
Registration for Year Pass options will be posted here in early November and available for a limited time.  Got questions about Year Pass?  Then type your question in the chat box to the right, email us at info@inflightrunning.com or call us at 713.523.2577 ext. 2