---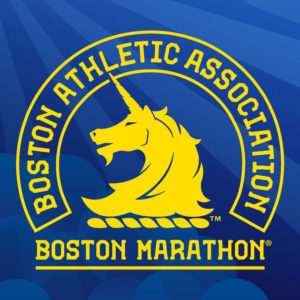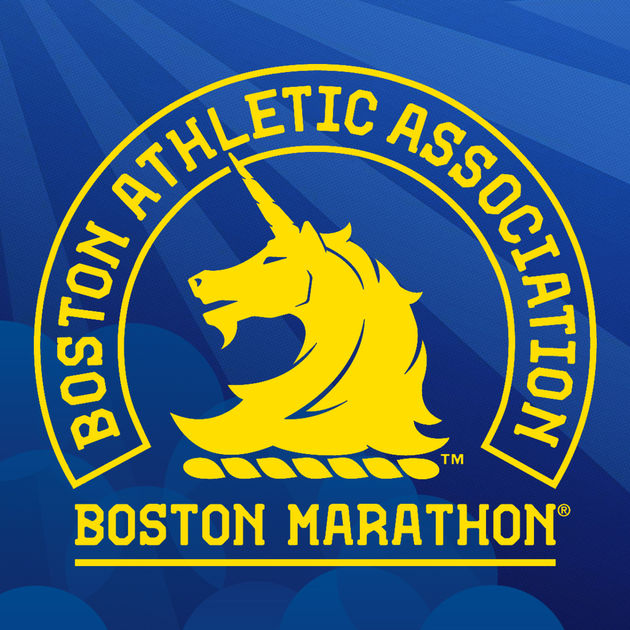 It's every long distance runner's dream to qualify and finish the most famous race in the world, The Boston Marathon.
The race is held annually on Patriot's Day, the third Monday of April. Begun in 1897 and inspired by the success of the first marathon competition in the 1896 Summer Olympics, the Boston Marathon is the world's oldest annual marathon and ranks as one of the world's best-known road racing events. It is one of six World Marathon Majors (Boston, New York, Chicago, London, Berlin, and Tokyo).  
The event attracts 500,000 spectators each year, making it New England's most widely viewed sporting event.  The race started with 18 participants in 1897 and has now grown to over 30,000 runners.  
But it's no small task earning a qualifying time to earn the right to brave one of the world's toughest races.  Getting a spot is one thing. Training for the race and braving the hilly Massachusetts terrain and varying weather conditions on the way to the finish line is the real challenge.
Below is a list of Boston Marathon qualifying times. For more information visit the Boston Marathon website.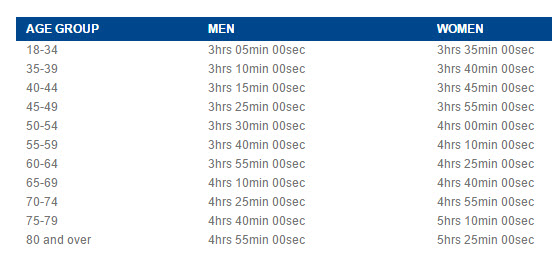 For runners who are inching closer to a qualifying Boston marathon time or those who have recently earned a spot, In Flight can help with more advanced training schedules and the interval track workouts and hill training workouts to get you ready to earn a qualifier or train for the race once one is secured.
If you are an intermediate to an advanced level runner who is close to a qualifying time (within 15 minutes) or have already qualified, here are the programs we offer that may interest you:
Distance Half Marathon/Marathon Program – The distance program trains you for whatever goal race you have on your calendar. Pick your race and distance and we can help you train with online training schedules, the mileage and frequency you need and over 300 long run routes in the Greater Houston area to challenge you.
Enrolling In Our Distance Interval 1 or Interval 2 Training Tiers Adds Track & Hill Workouts – No way around it. If you have goals to get faster and earn a BQ you must incorporate and practice running faster.  That takes speed training and hill training interval workouts to get there.  Our Distance program offers an Interval 1 tier that adds your choice of a Monday track workout or Wednesday hill workout. Our Interval 2 tier adds both track and hills each week. Interval workouts are planned with safe yet challenging progression. All workouts are coached and include interval work on a track or hilly terrain from interval distances ranging from the 200 meter to

1600 meter (1 mile) repeats. If you have the need for speed enrolling in Interval 1 or Interval 2 will get you there faster!

Advanced Training Schedules – Those close to a qualifier or who have earned a spot can expect to have a larger volume of miles on their schedule, speed

, and hill workouts and recommended advanced training techniques.
Have questions about what program is right for you and where to start?  Then type your question in the chat box to the right, email us at info@inflightrunning.com or call us at 713.523.2577 ext. 2. so we can help.