---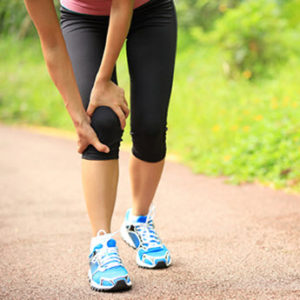 At one point or another, runners eventually ask the question, "Will all that running eventually hurt my knees and cause arthritis so I'll never be able to run again?"
The answer is usually no!
When knee pain is ignored, permanent, even crippling damage may occur. By seeking early expert advice and following corrective measures, however, knee pain can often be eliminated without continuous injury.
Proper biomechanical evaluation of the knee, lower extremity and foot can draw attention to the underlying cause of a knee problem. Overuse training, running on unrelenting road surfaces and wearing improper or worn-out shoes are a few possible contributing factors.
Continue Reading »